Online and On-Site Classes
Please select your course option below. You may choose the Online Course, the On-Site Course or select one or more lessons. After choosing, you will be routed to our secure payment page.
If paying by check or if you have any questions, please call us at +1-805-640-9798 or e-mail.
---

Purchase Full Online Course – $1,700.00
Purchase On-Site Course and get the Online Course for Free – $2,200.00
Purchase Instructional Video – $24.95 DVD or Download
---
If you would like to work at your own speed and convenience.
Purchase each Lesson separately – $155.00 per Lesson – 12 Lessons total and the 13th optional Lesson is FREE.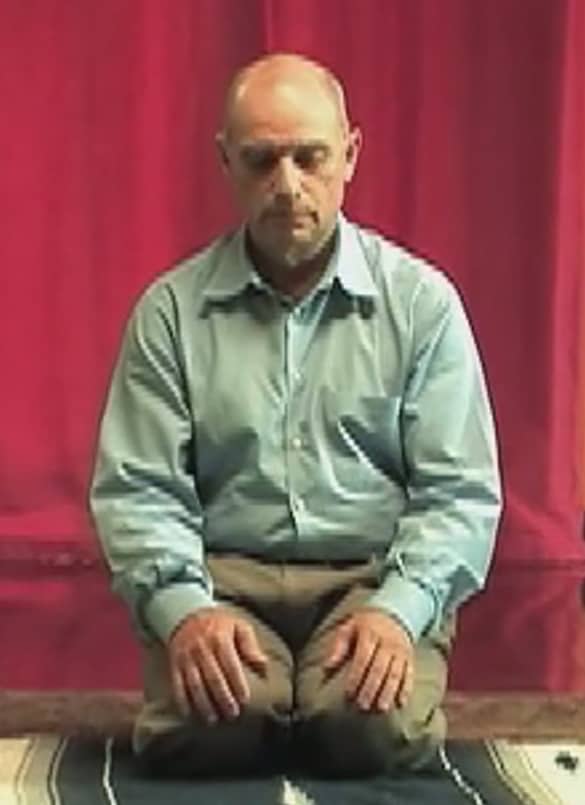 Lesson 1 – Preparation for Touch/Starting the Journey
Medical Charting, Contraindications, Animal Handling and Safety, Canine Gait Assessment, Hygiene.
Silent Meditation Instruction and Hand Energizing video.
Legal Issues.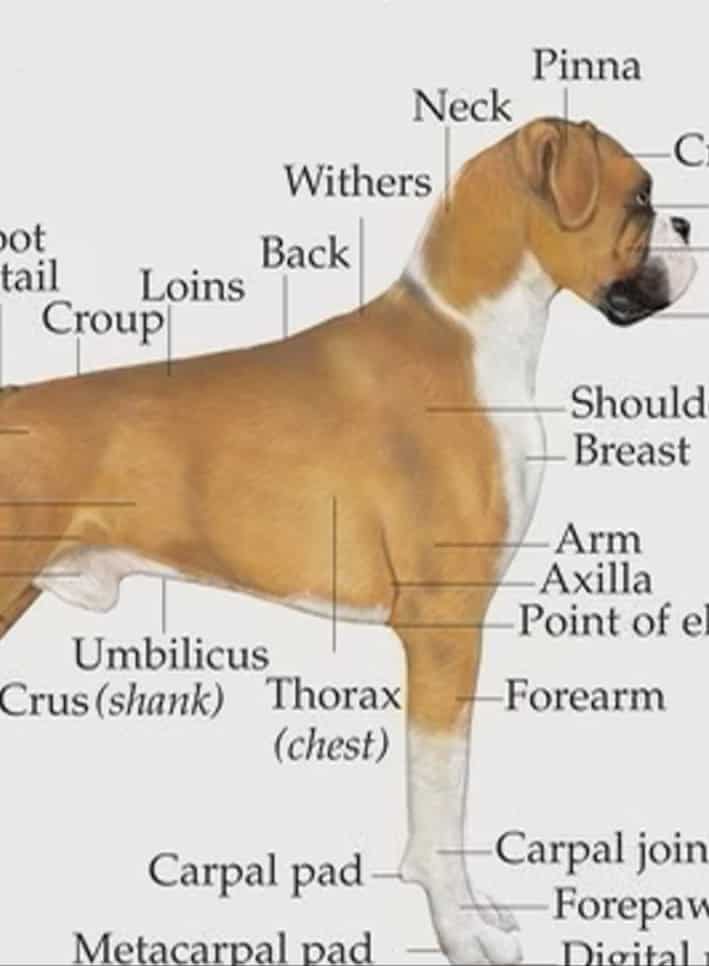 Lesson 2 – Anatomy and Physiology – 50 hours
Clinical Anatomy and Physiology for Veterinary Technicians.
Complete open book tests for Clinical Anatomy and Physiology.
Anatomy of Canine Locomotion.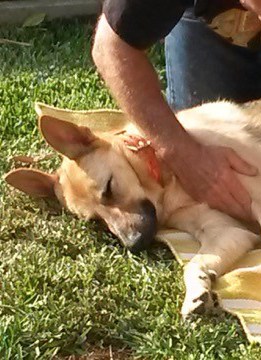 Lesson 3 – Canine Swedish Massage
Swedish stroke definitions and actions.
Video demonstrations of Swedish massage strokes.
Meditation preparation and audio.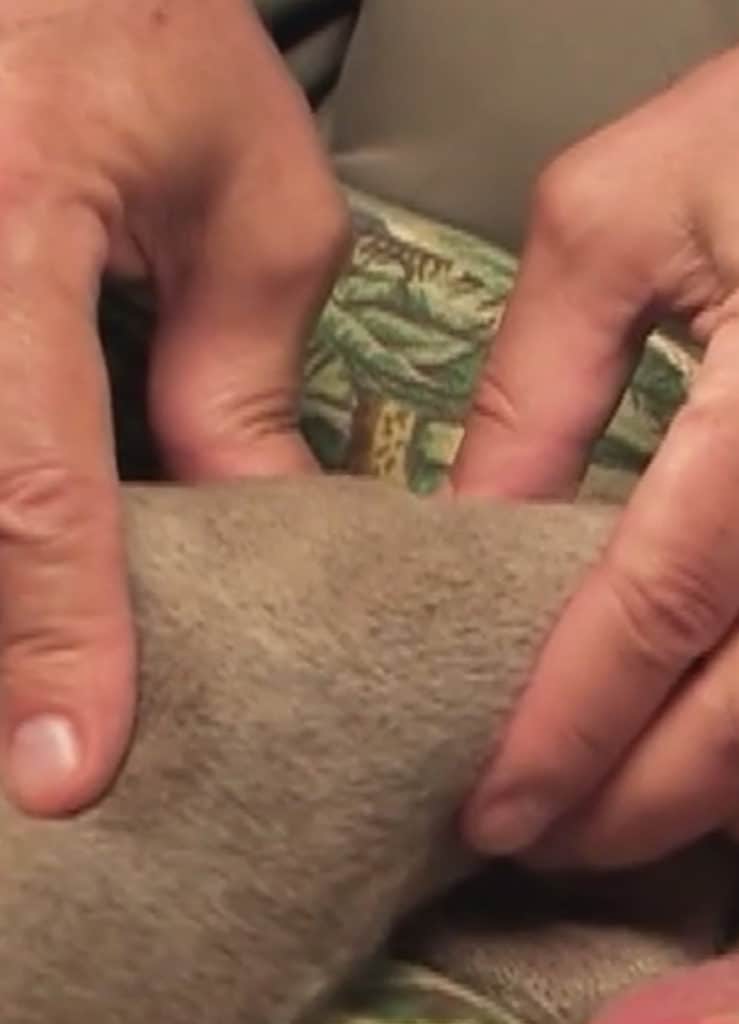 Lesson 4 – Canine Trigger Point Therapy
Definition and Description of how to apply trigger point therapy.
Video demonstrations on humans and dogs of trigger point therapy application.
Sound Meditation description and audio.
Description and diagrams of canine acupressure meridian and acupressure points.
Video demonstration of Tui Na and canine acupressure techniques.
Taoist Meditation descriptions and audio.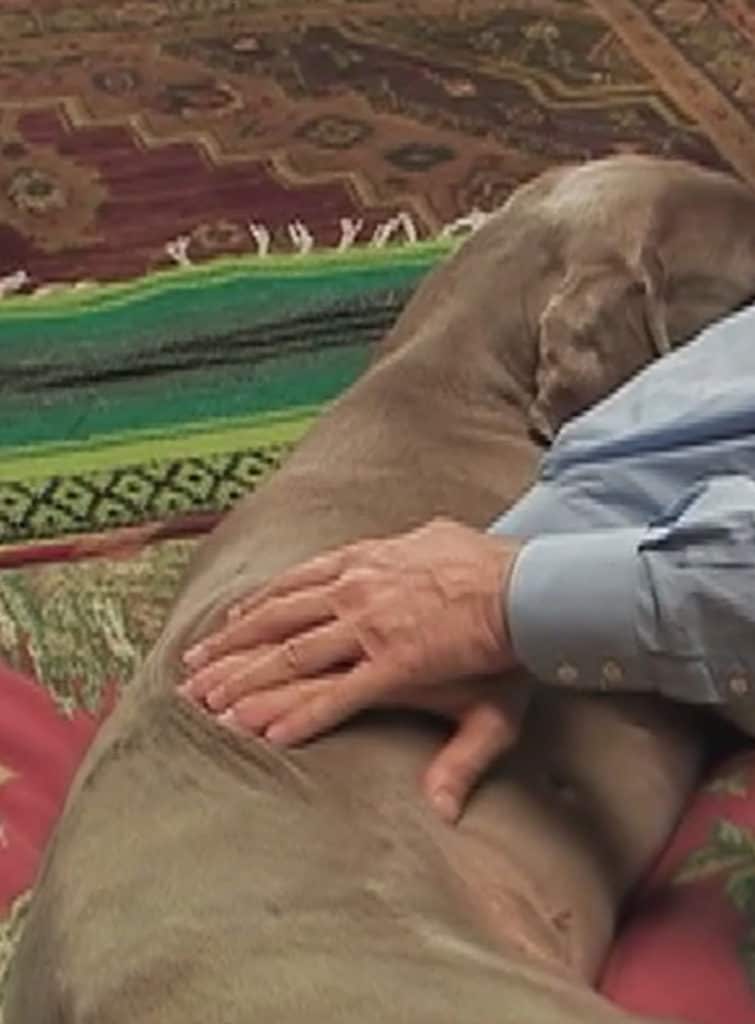 Lesson 6 – Canine Myofascial Release
Definition and description of application of canine myofascial release.
Video demonstrations of canine myofascial release techiques.
Mirror Meditation.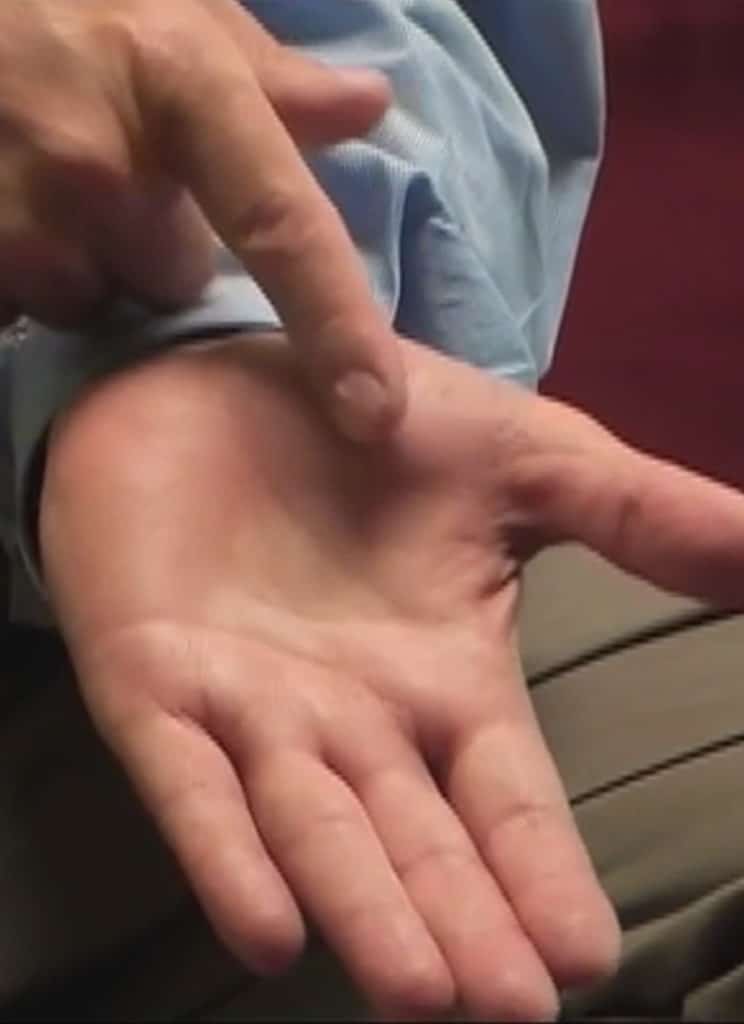 Lesson 7 – TTouch For Dogs One

Description of Tellington Touch methods.
First 11 TTouch technique descriptions, definitions and video demonstrations.
Breath cleansing instructional video.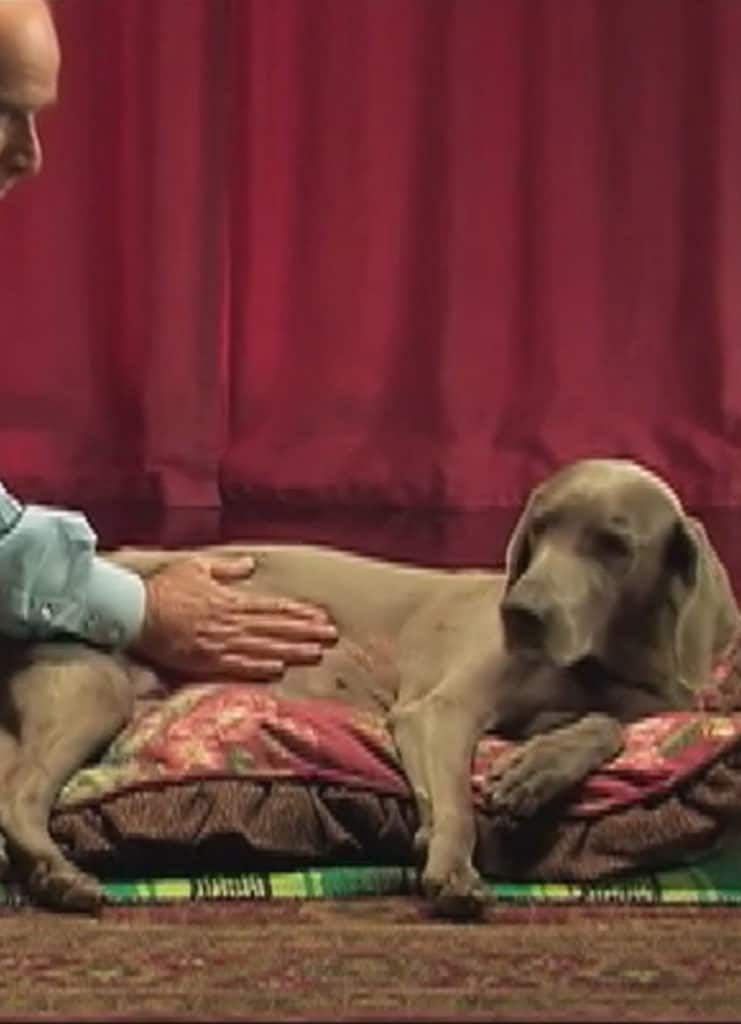 Lesson 8 – TTouch For Dogs Two

Description and uses for 8 additional TTouch techniques.
Additional 8 TTouch technique descriptions, definitions and video demonstrations.
Pranayama meditations and audio.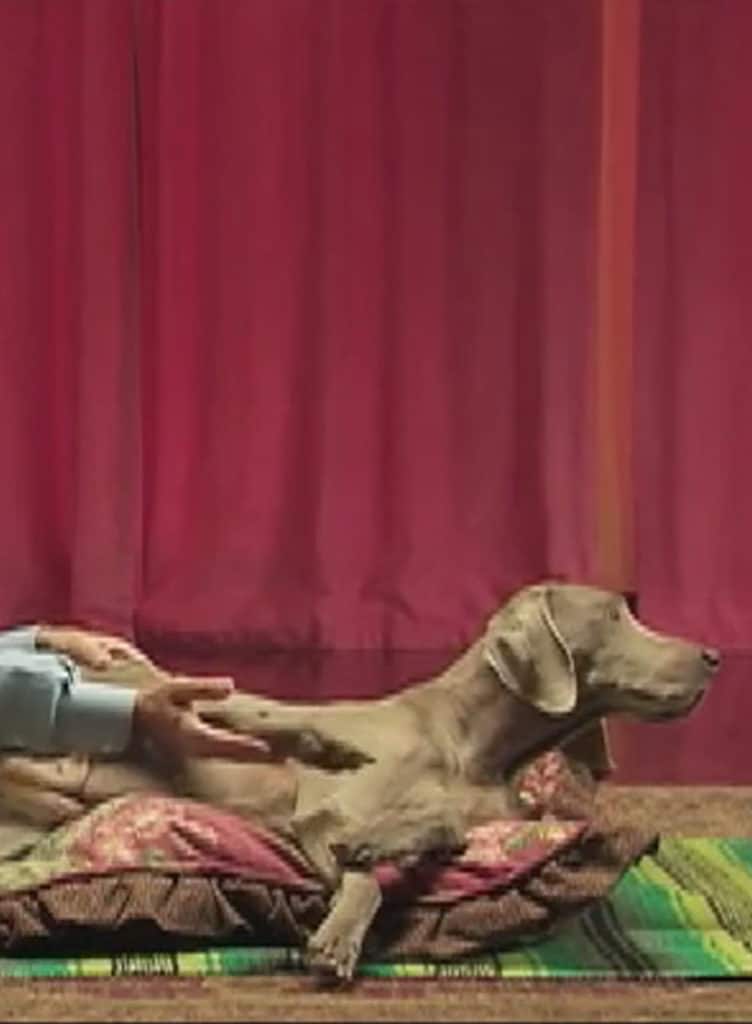 Lesson 9 – Canine Stretching Routines

Passive Stretching, Post Isometric Relaxation and Active Isolated Stretching.
Video demonstrations of Canine Stretching Routines.
Candle and Dream Meditation.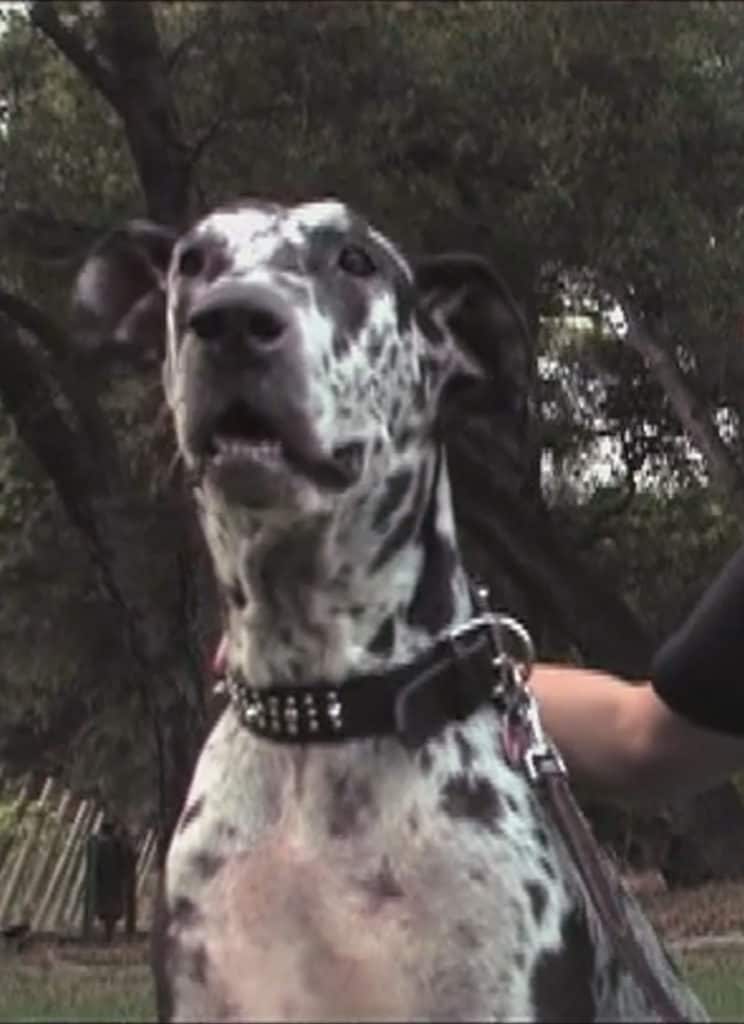 Lesson 10 – Orthopedic Pathologies

Common canine Orthopedic Pathologies.
Links to common Orthopedic surgical procedures.
Videos of canine Orthopedic surgeries.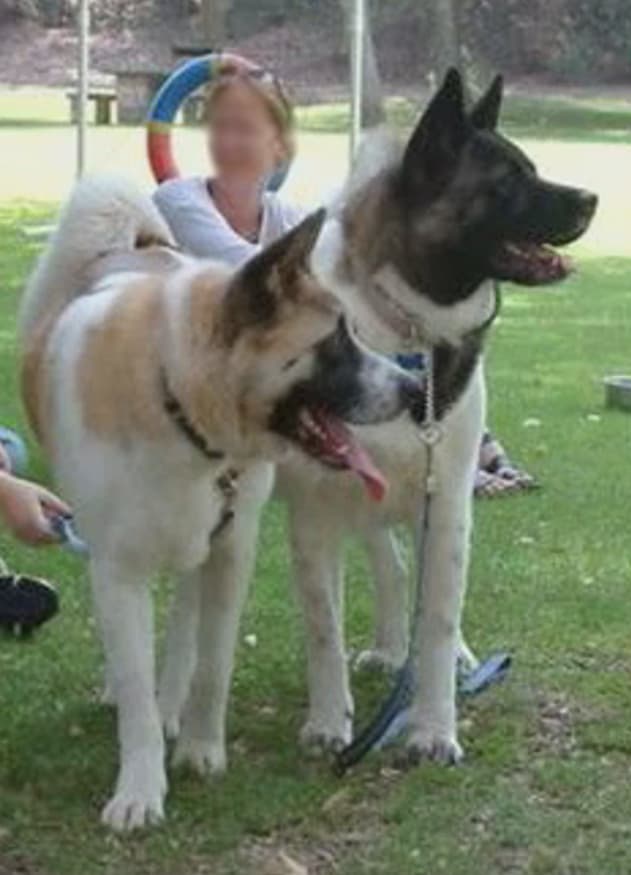 Lesson 11 – Business as it relates to the field of Canine Massage

Establish a vision and create a business plan.
Create a marketing plan.
How to establish a successful Canine Massage business.
Learn proper nutritional guidelines for dogs and cats.
Learn the relationship between pet food, health and disease.
Learn about dog food ingredients.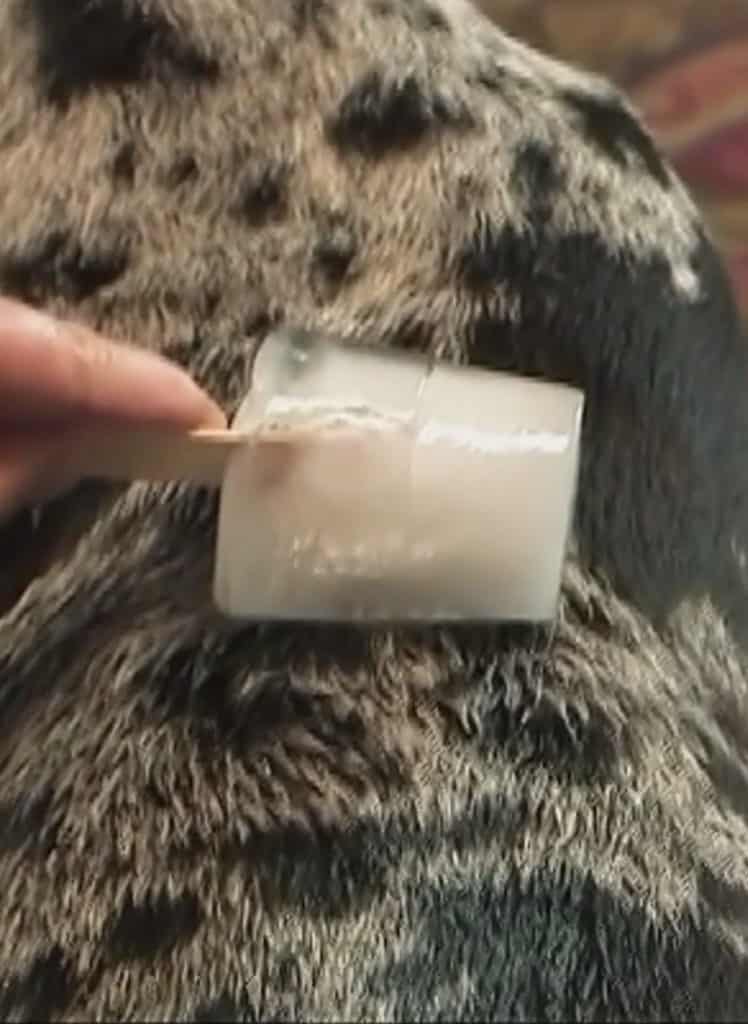 Lesson 13 – (Optional Lesson) Hydro and Thermal Therapy – FREE
---
Last Updated on