On this page you will find some of the material that we use in our dog massage classes. Most of the material is designed for the dog and cat professional massage therapists, but all of the material can be easily learned by the layperson as well. Every animal caretaker wants to be the best caretaker possible.  A good animal shepherd will learn the lay of the land and what is needed to keep their animal in good health and safe from internal and external harm. Please use common sense when studying and using any material on this page. If you see mistakes, or have useful suggestions on what can be improved, please leave comments and we will try to integrate whatever is useful into the material that we share. All the forms that are listed here are open source, so you have permission to use them and manipulate them for your own use as you see fit (unless they are authored by someone other then Ojai School of Canine Massage). Some of the material on this page contains opinions that may or may not be facts, so if you have any questions or doubts about the veracity or truthfulness of the material, then please contact your local veterinarian to "fact check" the material. Stay healthy and happy so that you can impart this onto your animal friends!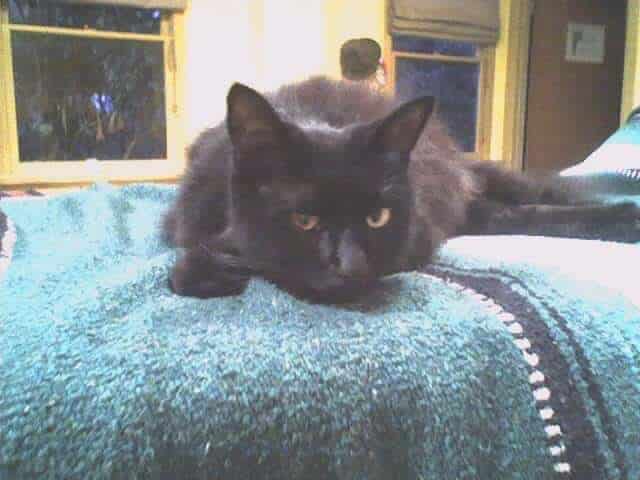 Canine Anatomy
Note:  A good dog massage therapist and caretaker should strive to slowly learn what is underneath the skin and how the muscles work on the bones. When you are doing a dog massage and you feel something that feels odd or that doesn't feel right, then you should go to a dog anatomy book or dog anatomy website and research what you are feeling.
Dog and Cat Massage Intake Forms
Note: If you are a professional in the animal health field, a dog massage therapist, or in the rescue or behavior fields, you should have a variety of behavior related forms on hand that you can obtain by purchasing the Handbook of Behavior Problems of the Dog and Cat.
Canine and Feline Pathologies
A dog massage therapist and dog caretaker should learn the various pathological conditions that can arise in the dog.
Dog Massage
A great resource for Traditional Chinese Veterinary Medicine is the Chi Institute.
Miscellaneous
Post Surgical Dog Massage